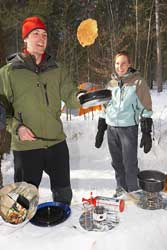 Thanks for stopping by!
We try to provide enough information and resources on the site to answer any questions you might have about camping out of your vehicle.
However – we know that you may have questions that we simply didn't cover. Please ask! We are happy to help, and we want you to get the answers you need.
Phil
frontseat @ gocarcamping.com
Twitter | Google+ | Facebook